Iron Knight Logo
Ok guys, as you may know, the current Iron Knight logo we have
I took from the first and second chapters of the manga.
However, in the latest chapter, the series gets a new logo. This same logo also appears in chapter 4. Because of this, I've created a new symbol to represent the series.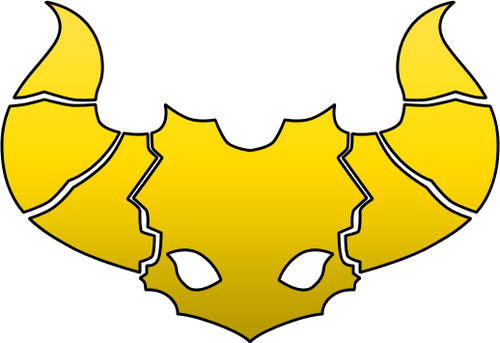 The color is, of course, up to discussion if anyone dislikes it. This has also led me to create the new logo in a HQ format. However, I've created many proposals.
So vote on which one you think we should use.